Pediatric Rehabilitation Center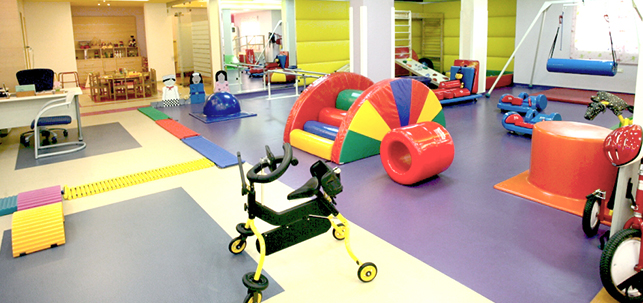 Pediatric Rehabilitation Center
December 13, 2018
Children of all ages from birth to adulthood come to Rahma Medical Center for pediatric rehabilitation. Our experienced team offers a wide range of services, from physical and occupational therapy through our children rehabilitation center. No matter your child's health condition, we will connect you with the right therapist and rehabilitation program.
Our pediatric rehabilitation expert's work side by side with children and their families to develop custom treatment plans to meet their needs.
Our goal is to help your child get back to the life he or she enjoys: at home, in family and social activities, as part of sports and recreation, in school-based programs and more.
Our team uses age-appropriate treatment techniques and tools, including toys and games, to increase your child's comfort and participation in therapy sessions.
Our therapists have years of additional training and experience beyond the standard requirements, allowing them to evaluate and treat children with a wide range of conditions.